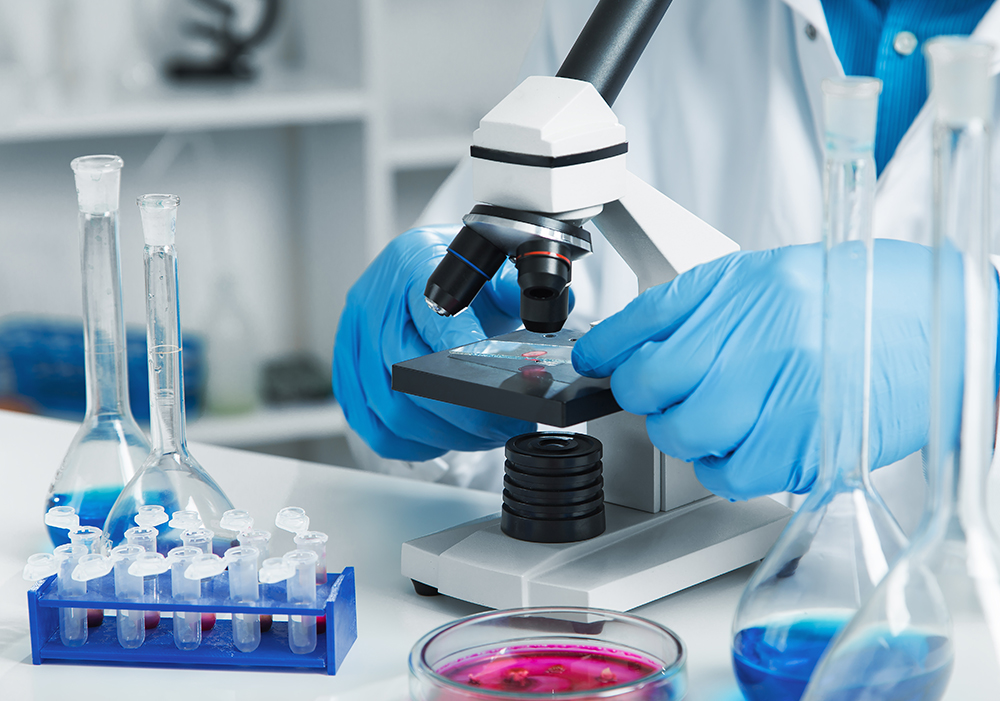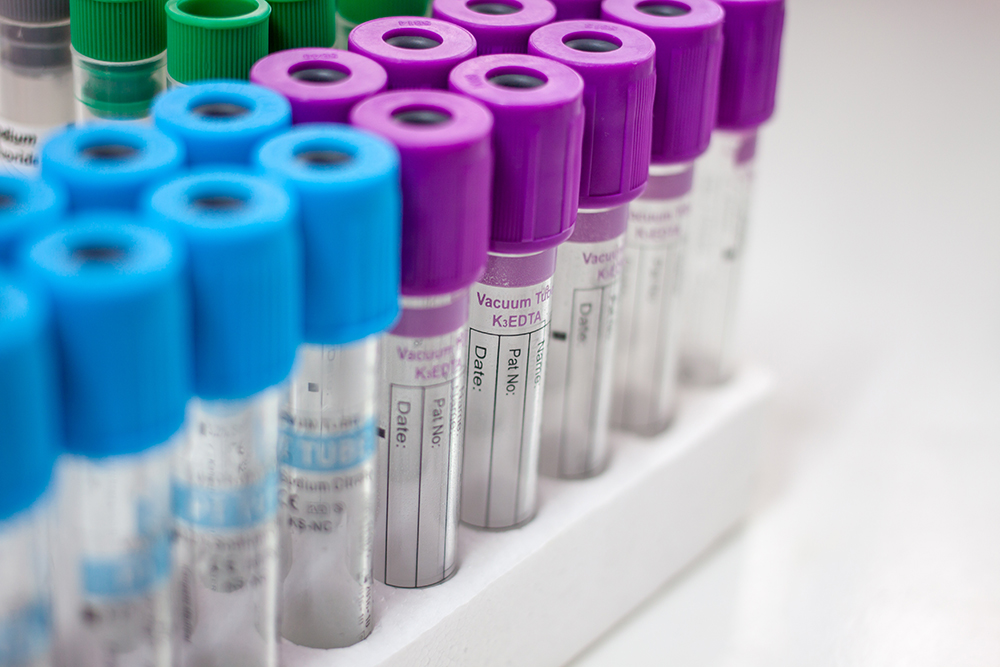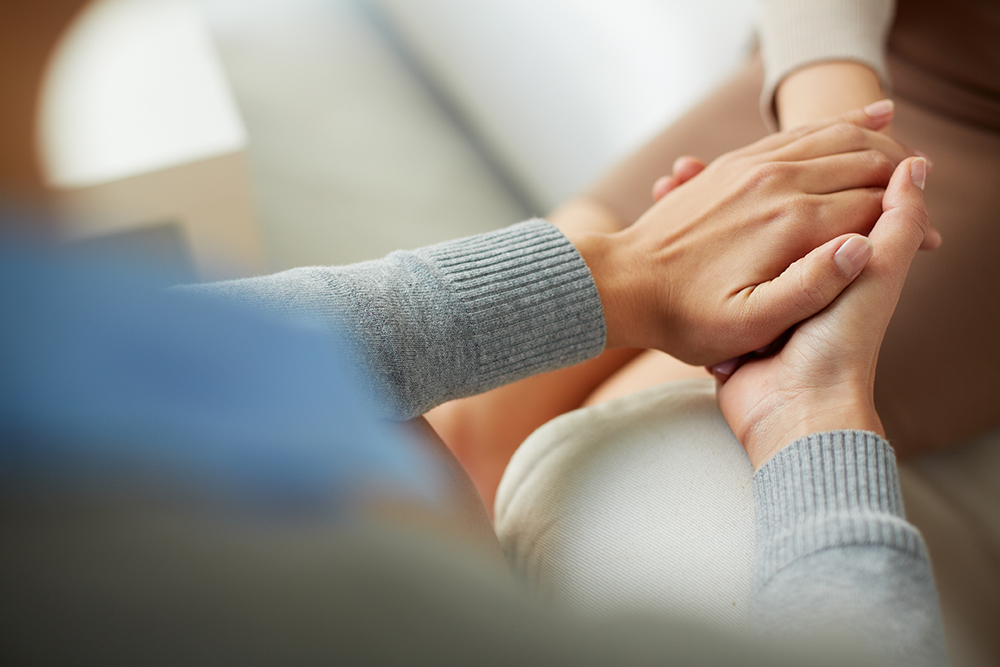 Leukemia is a type of cancer that affects the blood and bone marrow.
Leukemia begins in a cell in the bone marrow. The cell undergoes a change and becomes a type of leukemia cell. Once the marrow cell undergoes a leukemic change, the leukemia cells may grow and survive better than normal cells. Over time, the leukemia cells crowd out or suppress the development of normal cells. The rate at which leukemia progresses and how the cells replace the normal blood and marrow cells are different with each type of leukemia.
After diagnosis and treatment, many people with leukemia live many good, quality years.
Treatment for your leukemia depends on many factors. Your doctor determines your leukemia treatment options based on your age and overall health, the type of leukemia you have, and whether it has spread to other parts of your body.
Common treatments used to fight leukemia include:
Chemotherapy. Chemotherapy is the major form of treatment for leukemia. This drug treatment uses chemicals to kill leukemia cells.
Depending on the type of leukemia you have, you may receive a single drug or a combination of drugs. These drugs may come in a pill form, or they may be injected directly into a vein.
Biological therapy. Biological therapy works by using treatments that help your immune system recognize and attack leukemia cells.
Targeted therapy. Targeted therapy uses drugs that attack specific vulnerabilities within your cancer cells.
For example, the drug imatinib (Gleevec) stops the action of a protein within the leukemia cells of people with chronic myelogenous leukemia. This can help control the disease.
Radiation therapy. Radiation therapy uses X-rays or other high-energy beams to damage leukemia cells and stop their growth. During radiation therapy, you lie on a table while a large machine moves around you, directing the radiation to precise points on your body.
You may receive radiation in one specific area of your body where there is a collection of leukemia cells, or you may receive radiation over your whole body. Radiation therapy may be used to prepare for a stem cell transplant.
Stem cell transplant. A stem cell transplant is a procedure to replace your diseased bone marrow with healthy bone marrow.
Before a stem cell transplant, you receive high doses of chemotherapy or radiation therapy to destroy your diseased bone marrow. Then you receive an infusion of blood-forming stem cells that help to rebuild your bone marrow.
You may receive stem cells from a donor, or in some cases you may be able to use your own stem cells. A stem cell transplant is very similar to a bone marrow transplant.
For more information on leukemia please do not hesitate to get in touch with Dr Shafeek through our appointments page.